Asian American Native Hawaiian Pacific Islander Heritage Month
When I think about what it means to be AANHPI, the first thing that comes to mind is representation.
Often, I internalize the pressure of being the spokesperson for an entire race or ethnicity, and that can bring a variety of mixed feelings. First, is that of nervousness, anxiety, and intimidation. Questions I ponder to myself are, "Am I perpetuating any racial biases? Stereotypes? Am I excelling? Will my parents be proud?"
At the same time I feel a sense of responsibility, honor, and pride.
Affirmations I tell myself are "I get the opportunity to be a trailblazer! Being first-generation allows me to be the resilient, resourceful and proactive person that I am! Code-switching has the benefits to tap into cultural proficiency, competency and fluency."
I want to be seen AND heard authentically; not because of my physical appearance, but because of the value, contribution, and positive impact I leave professionally.
In the leadership spaces I have been around, it is common for me to be the only Asian American representative. In current times where diversity, equity and inclusion are buzzwords in the workplace, I personally hope to be an example that adds to diversity in the spaces I am in, to bridge the gap between resources, accessibility, and knowledge, as well as welcoming differing perspectives and ways of leadership. As I stand on the shoulders of my ancestors, teachers, and mentors who have paved the way for me to exist in the spaces I am able to, I proudly carry the torch from the past generation to now to show a new confidence and form of excellence in what it means to be a AANHPI woman.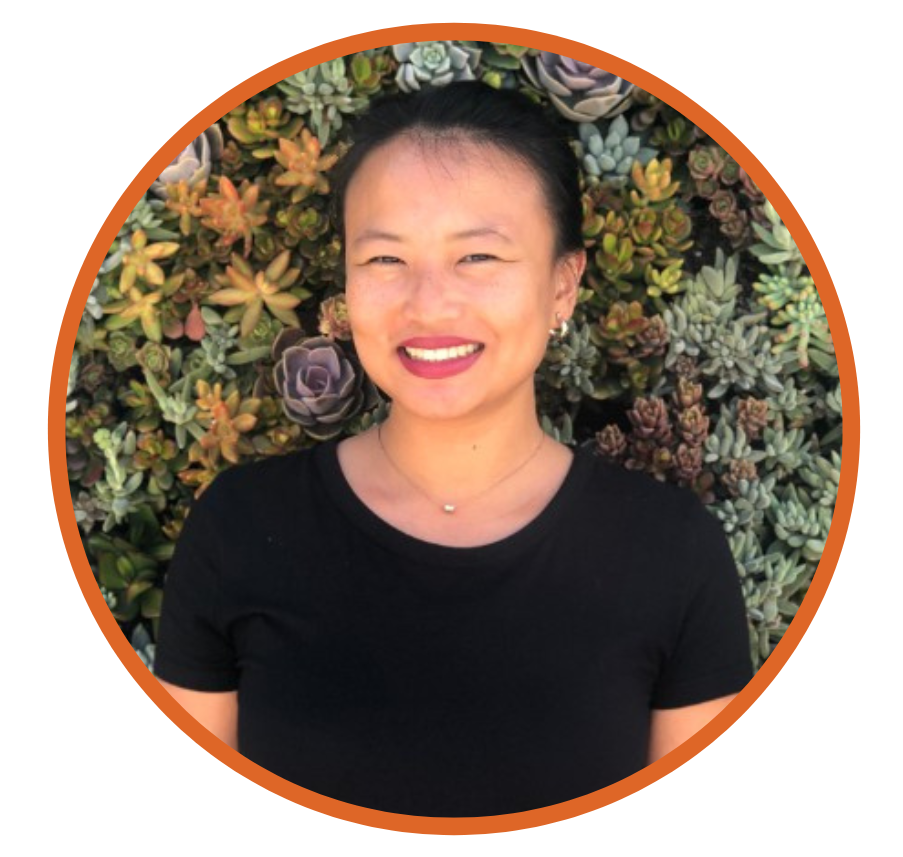 Jezyle Deo Diez
Pro Bono Program Assistant, Casa Cornelia Law Center