When he was five years old, Jonathan's* father abandoned his family, eventually finding another wife and starting a new family in the United States. Back in El Salvador, his mother struggled to support her three children on her own, but she did everything she could.
"My mom made sure we went to school and helped with homework," Jonathan says.
But she was very sick and her condition continued to deteriorate. Things got worse when Jonathan was a young teen and gangs began to take over their neighborhood. Caught between the territories of two rival gangs, it became dangerous to walk to school, go to the store, or simply be outside alone.
Jonathan remembers, "They would tell people that if they did not join the gang they would kill them, their mothers, and their families."
One day, when he was walking home from school, Jonathan was again approached by some gang members. They started threatening and insulting him, and eventually physically attacked him, leaving him alone and bleeding in the street. After making it home safely, Johnathan began to consider how much danger he and his family were truly in. "I was afraid that they would hurt me again and this time leave me dead," he says.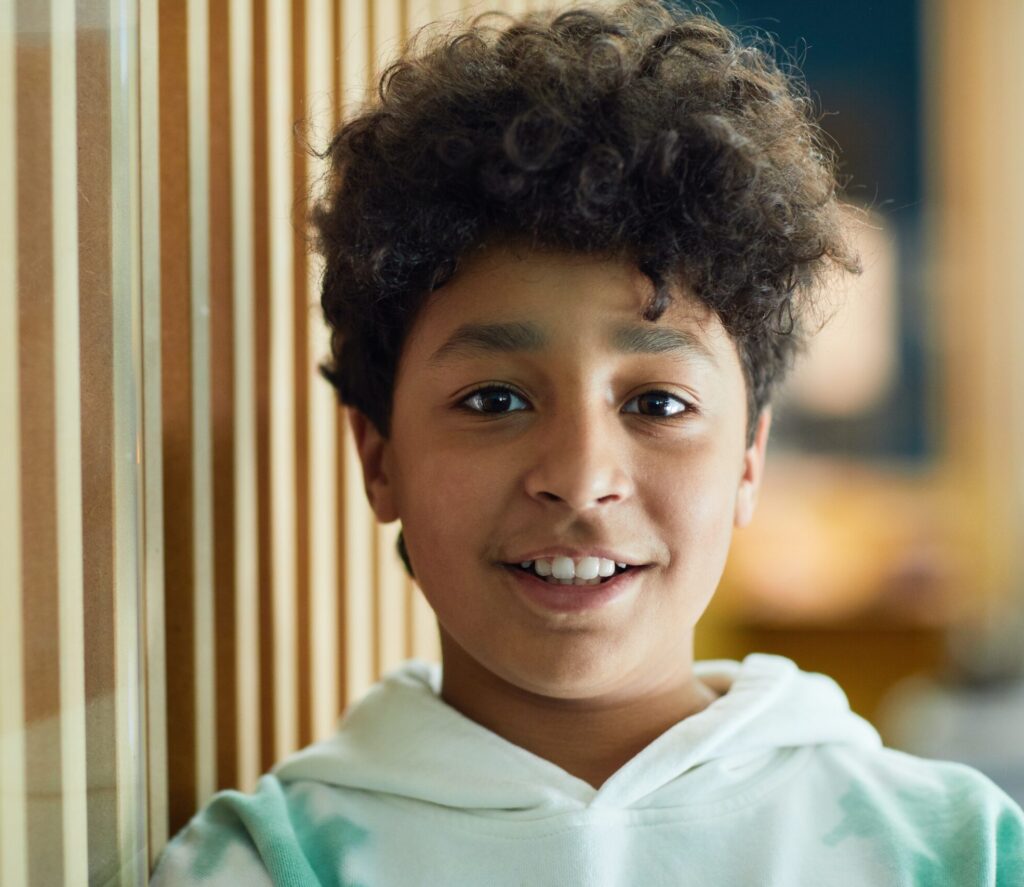 Not long after, Johnathan decided to flee to the U.S. alongside his cousin. Once they made it through the harrowing journey to the border, they were detained and transferred to a juvenile shelter. There, Jonathan gained access to the legal resources needed to contact us here at Casa Cornelia. Like many cases we take on, Johnathan's was not simple or easy. It initially began as an application for asylum, but when his attorney determined he was eligible for Special Juvenile Immigrant Status, his case transferred to our Children's Program. Volunteer Attorney Michelle Herrera took on his case, working hard to get him out of detention.
After years of dedication, Johnathan has finally won his case with Michelle's representation and has now received his green card!
We thank all our partners and volunteers involved with giving Jonathan a second chance at life. Your support gives children like Jonathan hope for better future, filled with peace, security and opportunity. Read more about our Children's Program here.
*Client name and photo changed for confidentiality