WHAT WE DO
Casa Cornelia Law Center, a 501(c)(3) public interest law firm, provides quality pro bono legal services to victims of human and civil rights violations. Our primary commitment is to indigent persons within the immigrant community in greater San Diego County. We also seek to educate others regarding the impact of immigration law and policy on the community and the public good.
How we've made a difference
Testimonials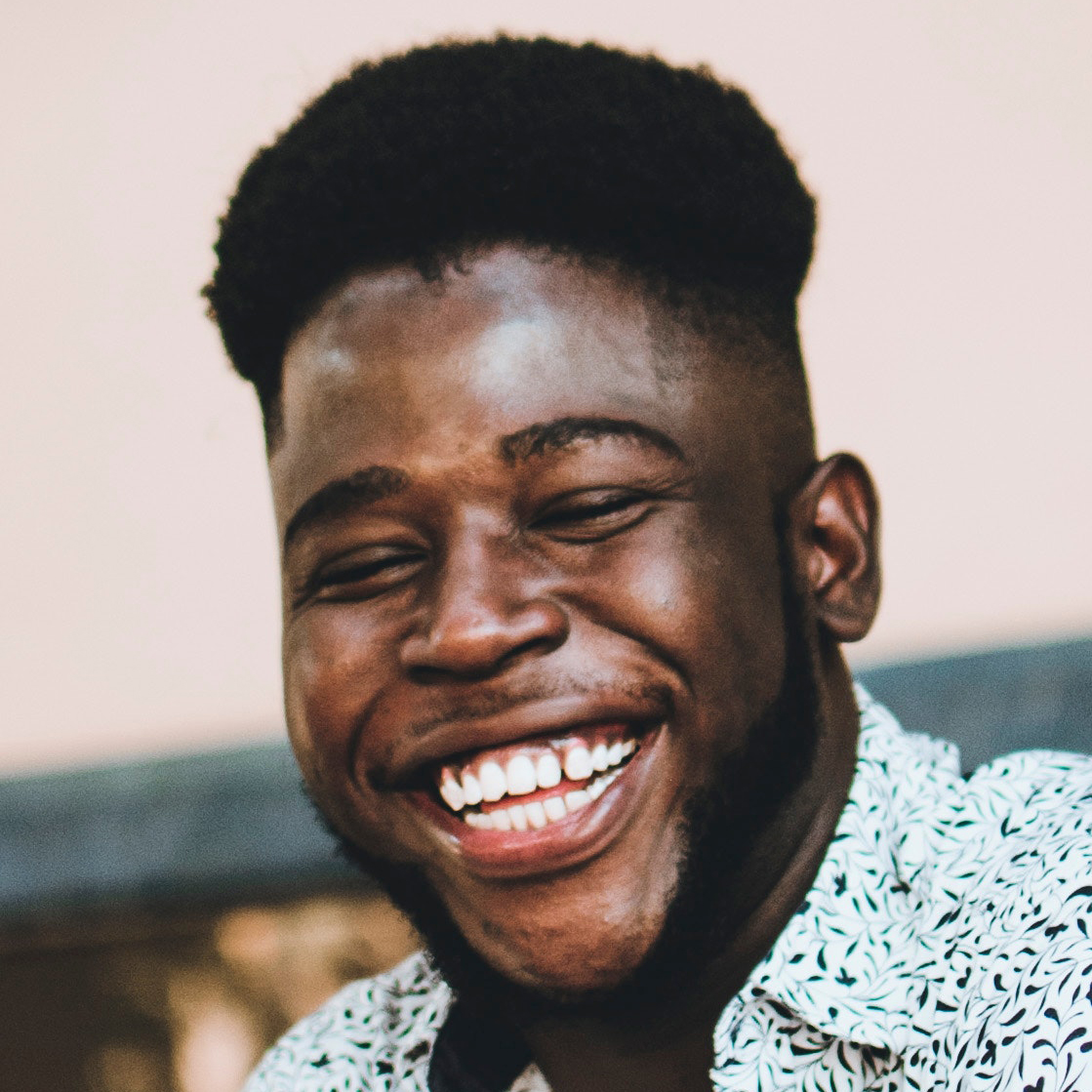 CARLOS*
"It's almost like I was given my life back, and much better, much stronger, less afraid. No longer do I feel like I have to be invisible."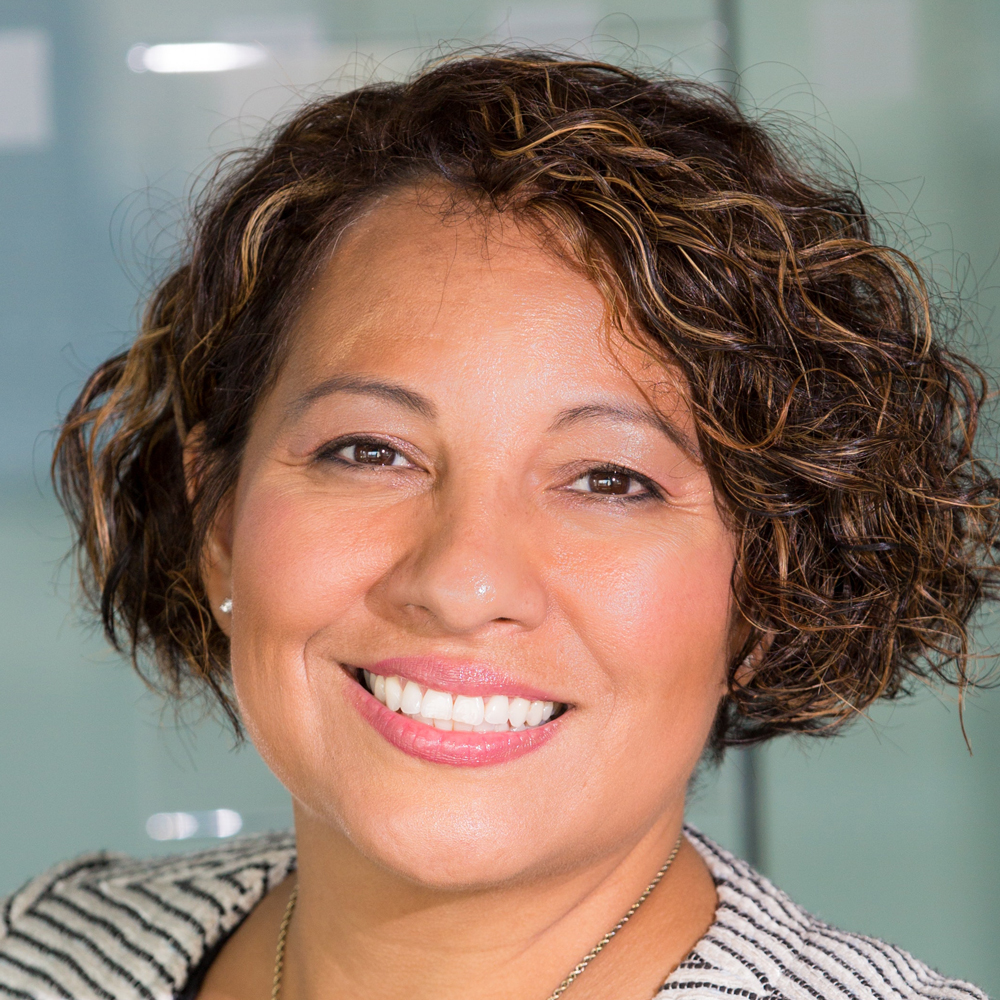 MARIA*
"When I received my visa, my dreams became true. My daughter is now in high school, my son is starting college, and [I am] looking to continue my education towards something bigger for myself."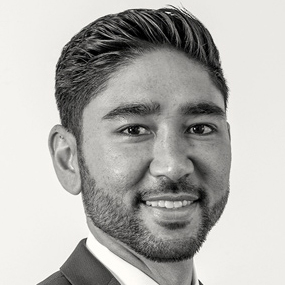 NIC ECHEVESTRE,
DINSMORE & SHOHL LLP
"There's tears of joy, there's hugs, there's pure joy and happiness. It's just a different level of satisfaction that I've gotten from working with pro bono clients. They're extremely grateful for the services I can offer and the help I can provide."
*Names and images have been changed to protect clients' confidentiality.
"When someone asks me, 'What are some of the major things you've worked on? What are some of the things that are most important to you?' Well, I've argued before the Supreme Court, I've won major cases that have changed California law, but anytime someone asks me what I'm most proud of, I think of my experience obtaining asylum for that young man from Ghana."
Brook Roberts, Latham & Watkins LLP