I have worked in social services for over 30 years serving in a range of roles from community organizer, direct service provider, counselor, group facilitator, teacher and program administrator. My life journey and purpose in life has always been to serve my community. A trait that was deeply ingrained in me as I saw my parents perform backbreaking work in the service industry as immigrants from Michoacán, Mexico.
In my tenure as a Program Administrator at a shelter for unaccompanied children, I worked closely with Casa Cornelia as a Partner Organization and I admired their tireless work and effort in the pursuit of Justice for their clients with sound legal advocacy. Through the years, my admiration for Casa Cornelia grew and I knew I wanted to be a part of the Team, but I understood that my career path was not one that had incorporated any legal advocacy.
My fortune took a turn when Casa Cornelia created the Support Services Coordinator position. With the introduction of this position, Casa Cornelia enhanced its services, and stayed true to the slogan of "Providing Justice with Compassion" while maintaining legal advocacy as their primary focus. Casa Cornelia understood that their clients do not exist in a vacuum and are subject to all the life trials and tribulation, as is the human experience. With this in mind, Casa Cornelia developed the Social Services Coordinator position that would assist their clients with quality referrals with our partner organizations in San Diego.
Last May of 2021, I saw that Casa Cornelia had posted the position of Support Services Coordinator, and I knew that I had to strike while the iron was hot. I am happy to say that I have been with Casa Cornelia for over 6 months now and it has exceeded all expectations. I have been able to utilize all my past experience, resources and contacts that I have accumulated from the past 30 years to provide our clients with a fully vetted resource to assist them on their journey. This essential work ensures the immediate needs of our clients are met through the often long and confusing legal process, and equips them with the resources they need to pursue a life full of hope and opportunity.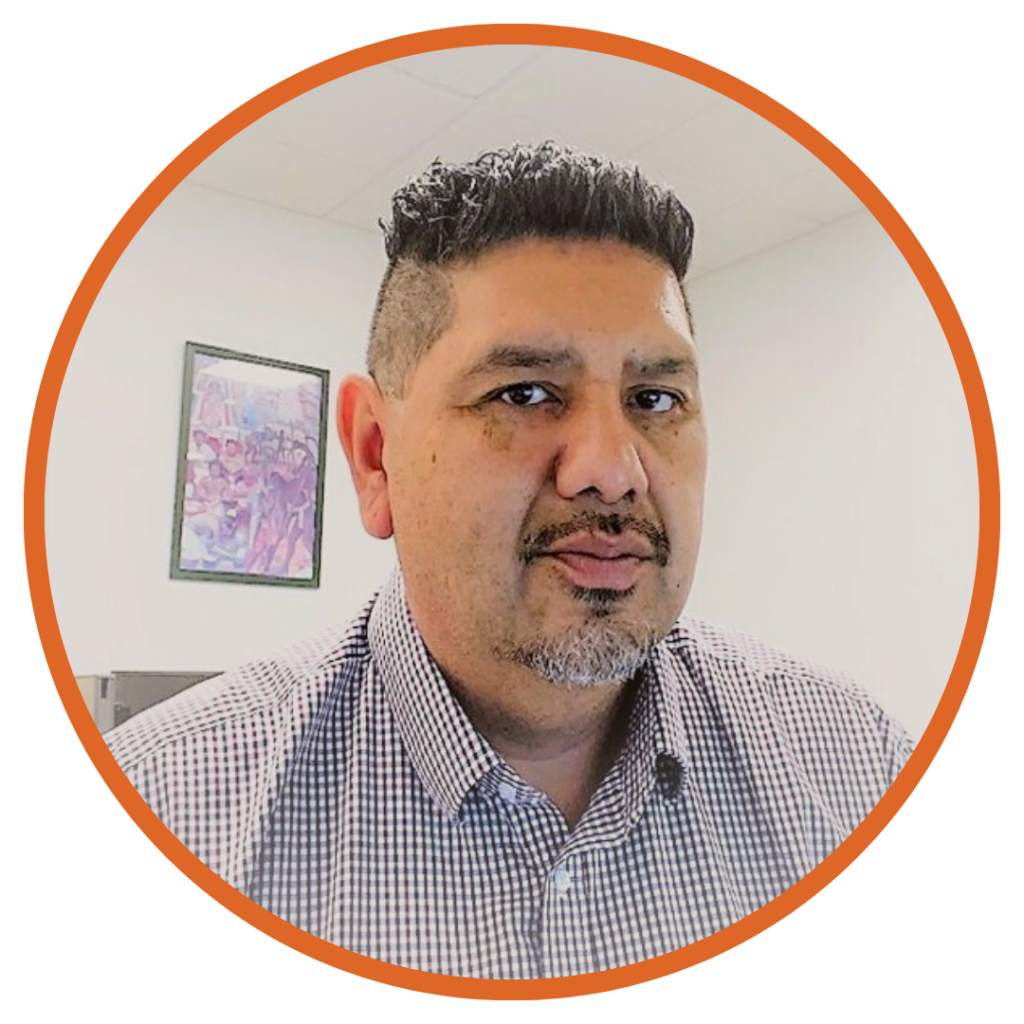 Ismael Avilez
Support Services Coordinator, Casa Cornelia Law Center