Help Us Ensure Access to Justice
Provide pro bono legal services to the indigent immigrant community in San Diego County.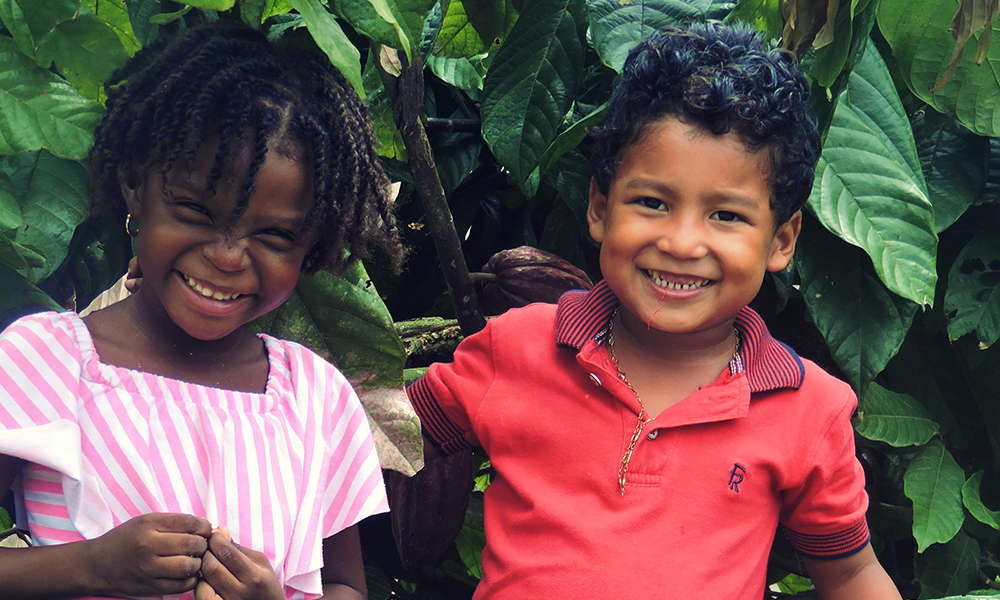 Ensure Legal Representation for Immigrant Children
Casa Cornelia is the sole provider of pro bono legal representation and counsel for all immigration cases of children detained in San Diego. With your contribution, we will continue providing thorough, effective legal services to detained and non-detained children, including those who have been separated from their families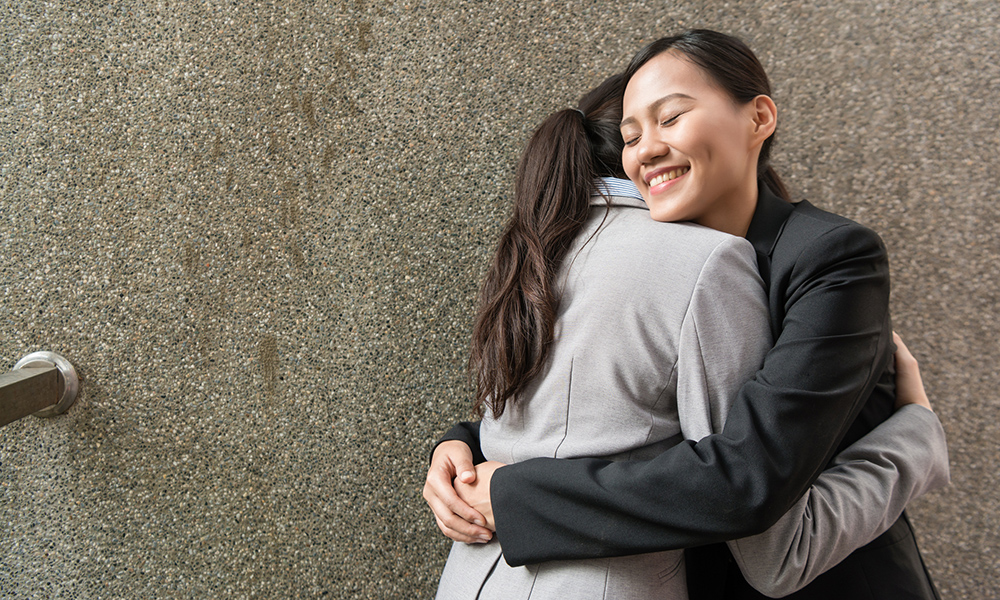 Provide Life-Changing Legal Services
Your contribution provides free quality legal services for indigent communities who otherwise would not have access to counsel. Because of you, children can give back with the same dedication they were served.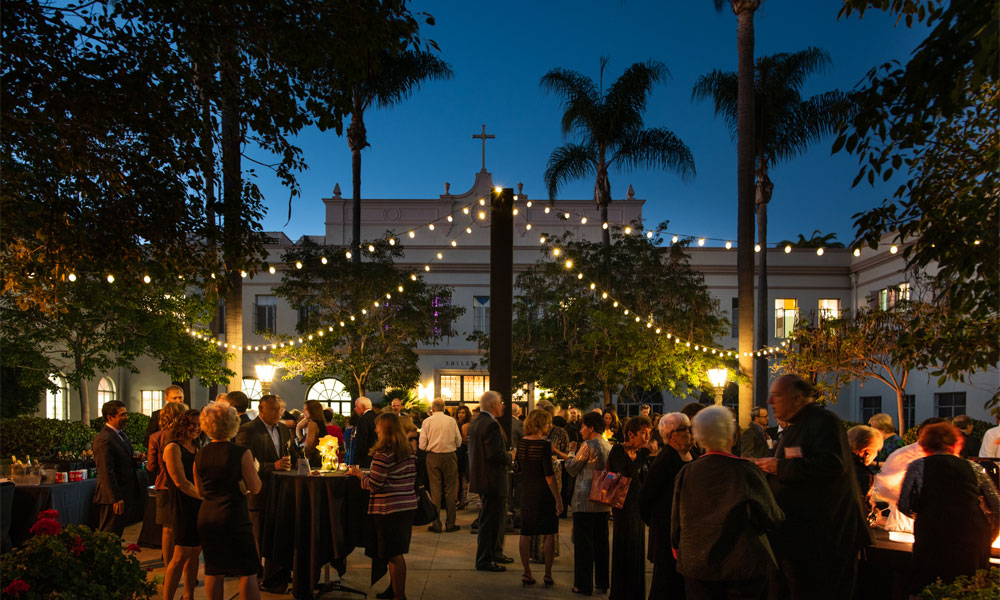 13th Annual La Mancha Awards
The Annual La Mancha Awards celebrates the dedication of exceptional attorneys and law firms who have a commitment to the success of Casa Cornelia's clients and their cases. Donate to the 13th Annual La Mancha Awards and inspire Casa Cornelia's vast network of partners, friends, and donors to join you in giving. All event sponsors will be recognized in the La Mancha Awards virtual celebration, including features on promotional video, advertising, digital program, website and social media.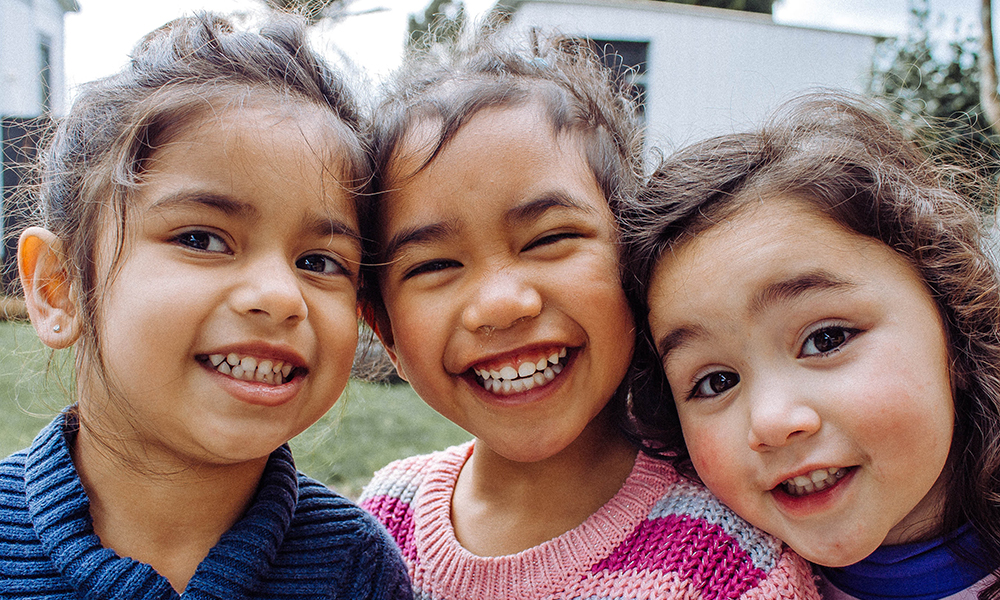 Attorneys Who Care 
From April 12-23, the San Diego legal community will come together to raise the necessary funds to provide access to justice for immigrant victims of human and civil rights violations. Help Casa Cornelia build a build a path to hope for our clients!