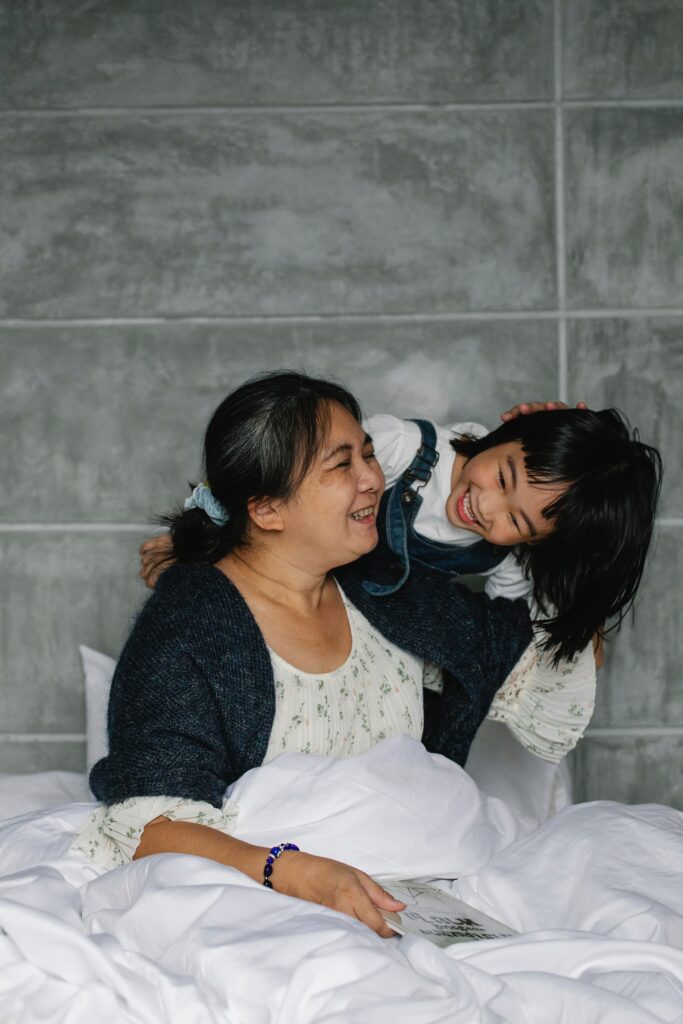 March 16, 2022 was a bittersweet day.
It was a day to celebrate the Reauthorization of The Violence Against Women Act (VAWA) 2022 but also a day which marked the one-year anniversary of the killing of eight individuals which included six Asian women in Atlanta on March 16, 2021.
As an attorney, I am thankful for the Reauthorization of VAWA as it defined my over 20 year career as a public interest attorney representing and advocating for vulnerable immigrant women facing gender based violence.  But it is my reality as an Asian American woman that cannot ignore the continued racialized and gendered violence against Asian women in our communities.
According to the National Asian Pacific American Women's Forum, "74% of AAPI women reported experiencing racism and/or discrimination over the last twelve months."   
In addition to granting continued humanitarian protection to victims of gender-based violence, the renewed law expanded vital jurisdiction for American Indian tribes to protect their communities from domestic and sexual assault. Casa Cornelia Law Center will continue to address the violence against women in all of our communities by reaching out and providing legal assistance to those that need access to justice with compassion. Learn more about how VAWA is essential in protecting the human rights of clients in our Victims of Crime Program.
———
Anne S. Bautista, Esq.
Legal Support and Strategy Director