Dear Friend,
In these difficult times, I hope you and your family are staying safe.     
Amid the COVID-19 crisis, Casa Cornelia's dedicated lawyers, legal assistants, volunteer attorneys, interpreters and translators continue to meet the needs of vulnerable children, families, and asylum seekers in need of pro bono legal counsel.   
With the fear and stress they face, these at-risk populations rely on us for guidance, information and legal advocacy.  Most remain in precarious circumstances with cases yet to be resolved.  Their realities are now exacerbated by the COVID-19 health crisis due to their ongoing detention, trauma and indigency.  
Casa Cornelia continues to meet the need by
p

roviding legal representation in court hearings and filings

 to ensure that these unshielded populations' rights are protected,

communicating with victims of domestic violence

 to provide

 them with crucial updates and social service referrals, and 

issuing critical legal response

 while working remotely to comply with national, state and local safety orders.
I am deeply grateful to our diligent staff and volunteers as well as our generous benefactors who continue to make this work possible.
Thank you for your friendship and continued belief in our mission of Justice with Compassion.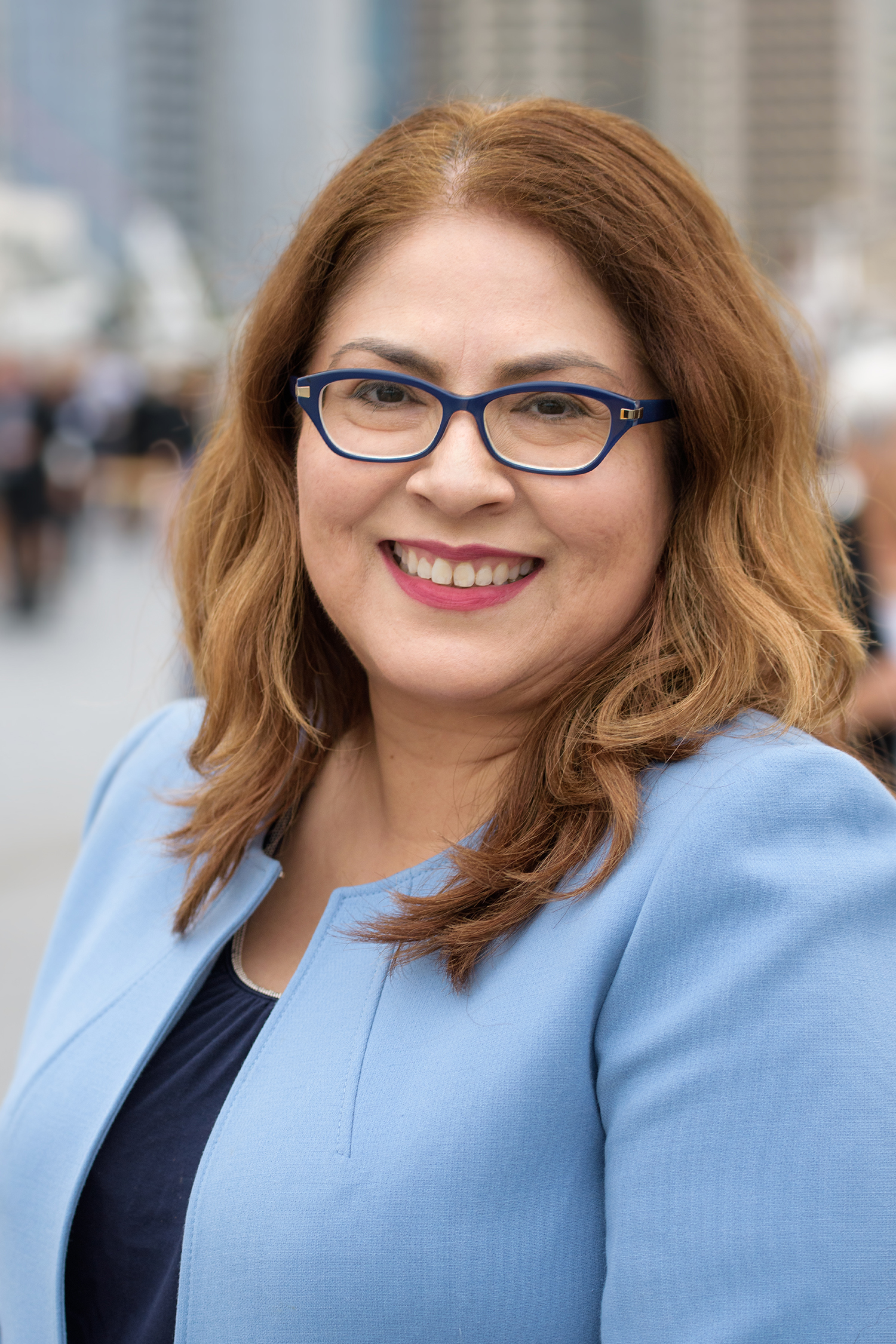 With every best wish and prayer,
Carmen M. Chavez, Esq.
Executive Director
p.s. If you would like to support the continuation of pro bono legal programs for children, victims of domestic violence and adult asylum seekers, please donate here.