Dear Friends of Casa Cornelia,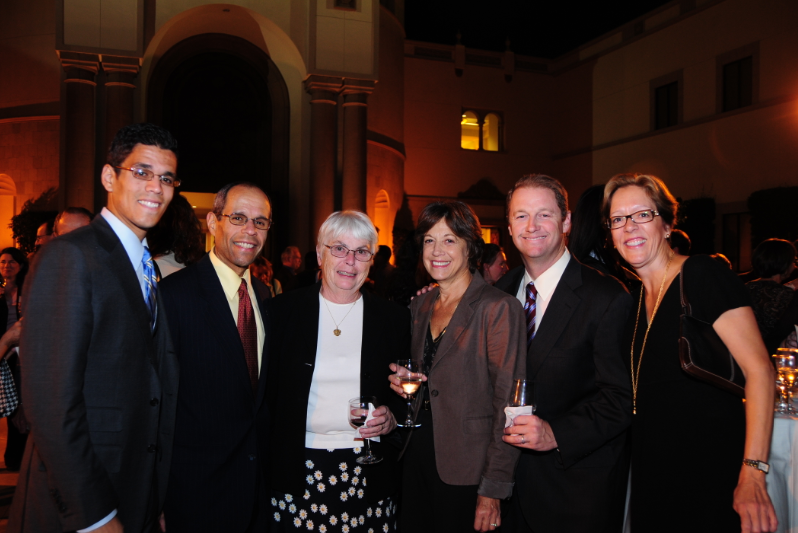 I send my best to you and your families, and I pray that you are safe and healthy.
I have been honored to serve as Board Member of Casa Cornelia Law Center for the past 12 years, eight of which I have served as Board Chair. As my term comes to a close this December, I reflect on my time with the organization.
I am inspired by certain themes and invisible threads that have held the organization together during difficult times:
● Resilience: Immigration policy can often be changed with the quick stroke of a pen, and despite rapid and unexpected shifts, Casa Cornelia's leadership and staff remain focused to provide access to exceptional legal services to indigent children, women, and men escaping violence and seeking humanitarian protection.
● Transparency: At Casa Cornelia, every dollar is stewarded, put to good use, and clearly reported.  I credit my fellow Board members, as well as the staff of Casa Cornelia on their diligence in this important work.
● Quick action: During my term, I have seen various crises unfold on our border; from unprecedented numbers of unaccompanied children arriving to the family separation crisis, and so much more.  Casa Cornelia's leadership has consistently responded swiftly to the needs of these victims of human and civil rights violations by jumping into action with other local organizations committed to justice and compassion.
.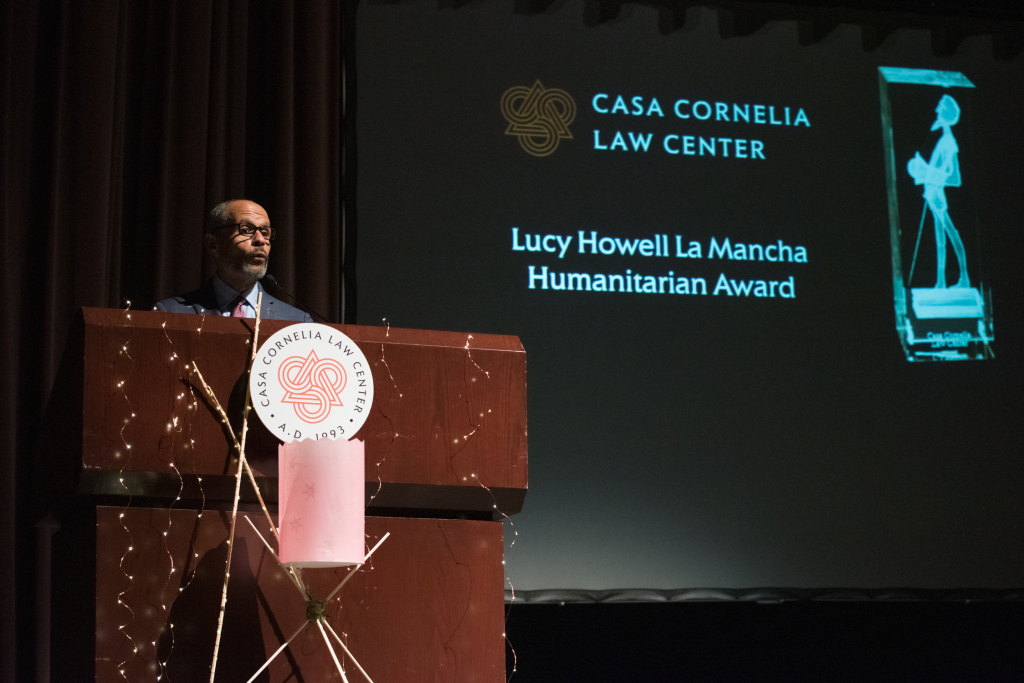 I feel honored to be a part of Casa Cornelia.  Our virtual La Mancha Awards event on Thursday, October 15 at 5:30pm will give us a chance, as a community, to pause and celebrate the incredible and life-changing work of Casa Cornelia's volunteers. This special event will also feature interviews with former clients who are now pursuing their dreams in the U.S. – and I can't wait to hear from them. Please click here to register for free and join us.
You have my profound appreciation for your support which has led the foundation for Casa Cornelia to be a voice for the voiceless.
God bless you.

     Deacon Jim Vargas, OFS
     Board Chair | Casa Cornelia Law Center
     President & CEO | Father Joe's Villages
     Deacon | Mary, Star of the Sea Catholic Church