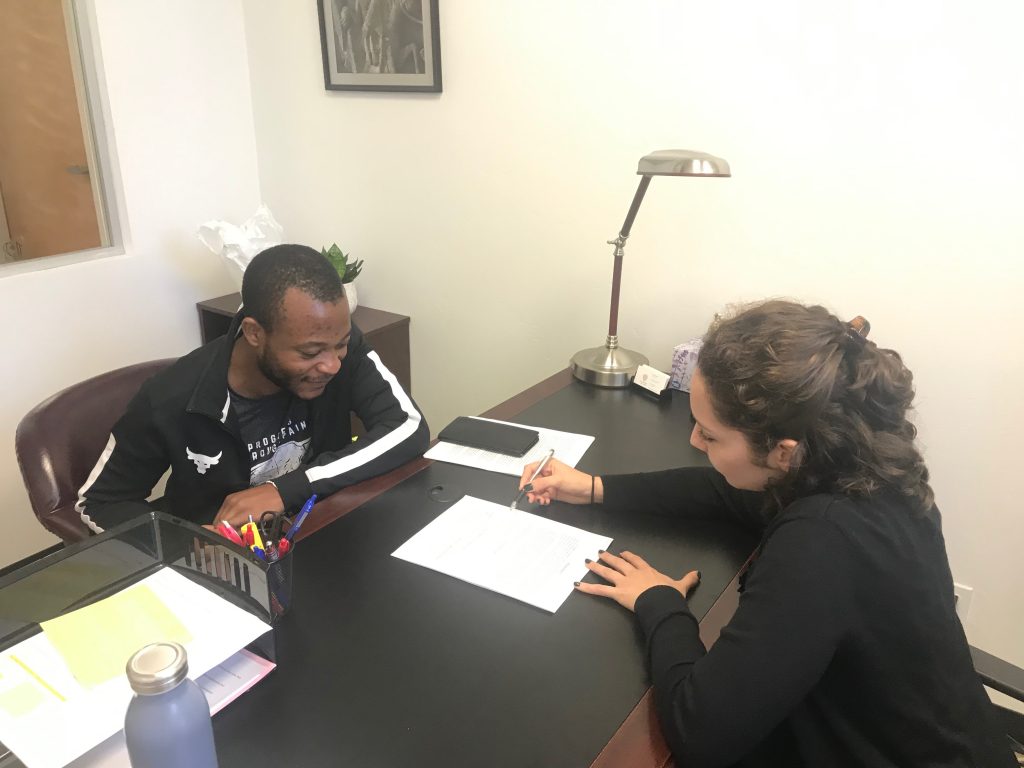 We are here for you!
Casa Cornelia Law Center stands by our community and will continue to be there for those who need  immigration legal services. If you or someone you know have questions about your eligibility for our services, call 619-231-7788 or click here.
¡Aquí estamos!
Casa Cornelia Law Center continúa ayudando a la comunidad, especialmente a aquellos que necesitan servicios legales de inmigración. Si tú o alguien que conoces tiene preguntas sobre nuestros servicios, llame al 619-231-7788 o haga click aqui.


KNOW YOUR RIGHTS: If ICE Agents Show Up at Your Door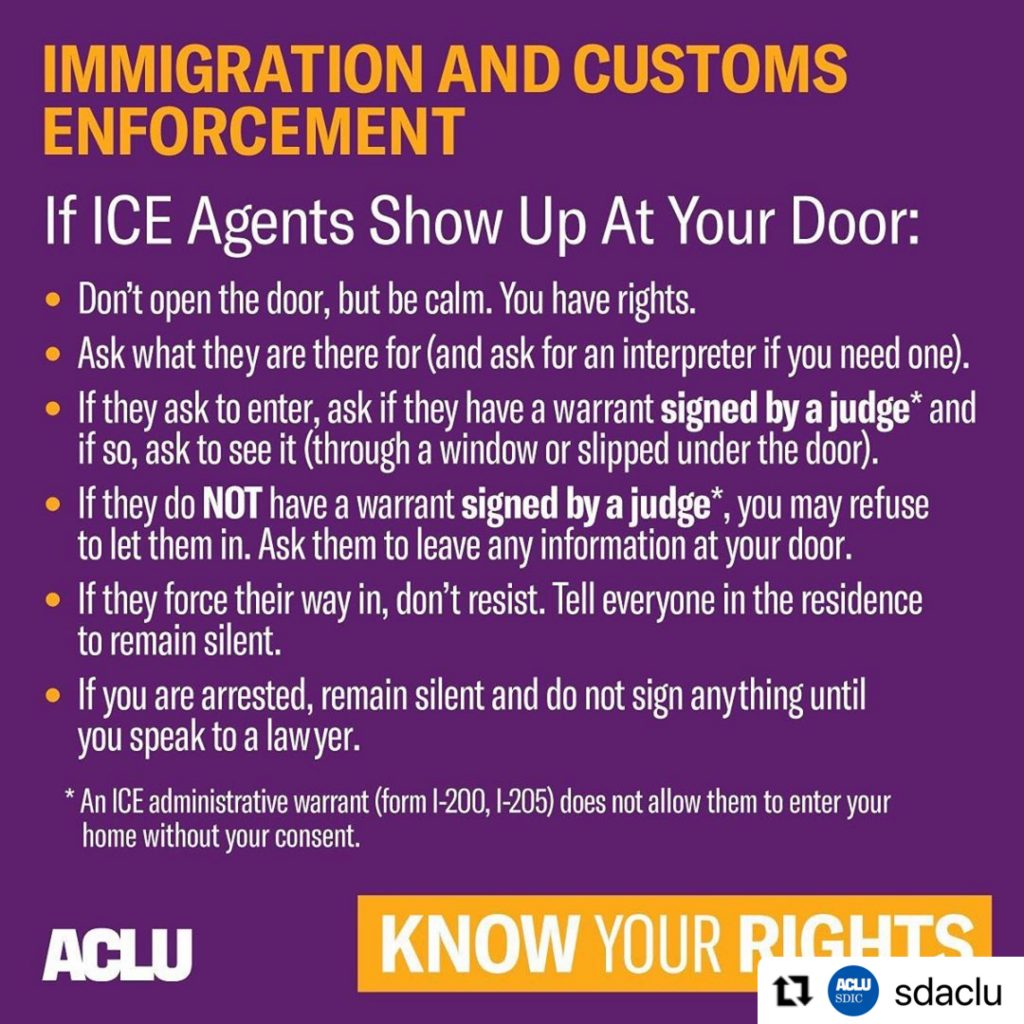 Undocumented or otherwise, you have rights protected by law.
Check this link for the most up-to-date information from the ACLU in multiple languages.
If you come into contact with immigration enforcement (ICE or CBP) and have questions or need assistance, call the San Diego Rapid Response Network hotline at 619-536-0823.
CONOCE TUS DERECHOS: Si Agentes de ICE Tocan Tu Puerta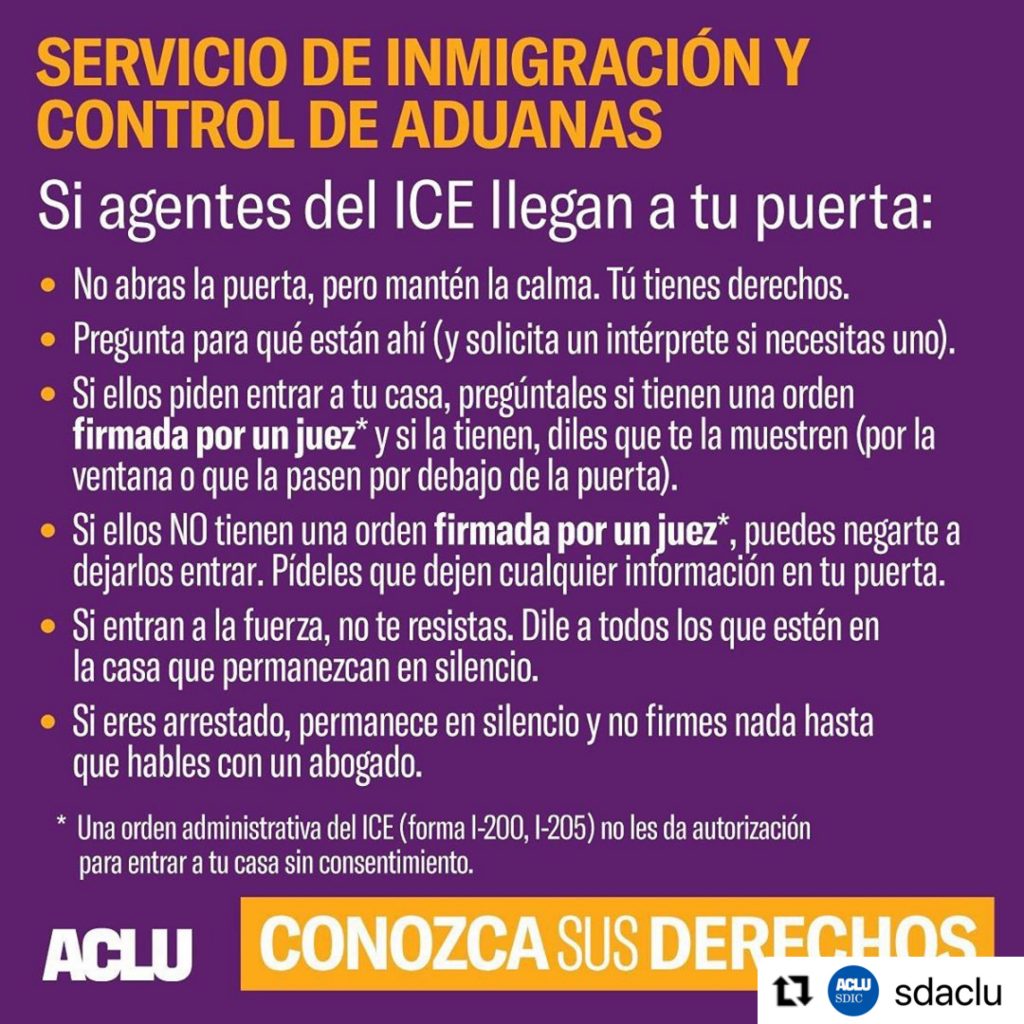 Con o sin documentos legales, tienes derechos protegidos por ley.
Haz click aquí para leer la información más reciente y en varios idiomas.
Si entras en contacto con ICE o CBP, y tienes preguntas o necesitas ayuda, llama a San Diego Rapid Response Network al 619-536-0823.