Each year, Casa Cornelia Law Center honors persons and organizations that have made an outstanding contribution in meeting the needs of victims of human and civil rights violations by bestowing the La Mancha Awards. Casa Cornelia is proud to announce that this year, Judge Dana Sabraw has been selected by our Board of Trustees as the 2019 recipient of the Lucy Howell La Mancha Humanitarian Award.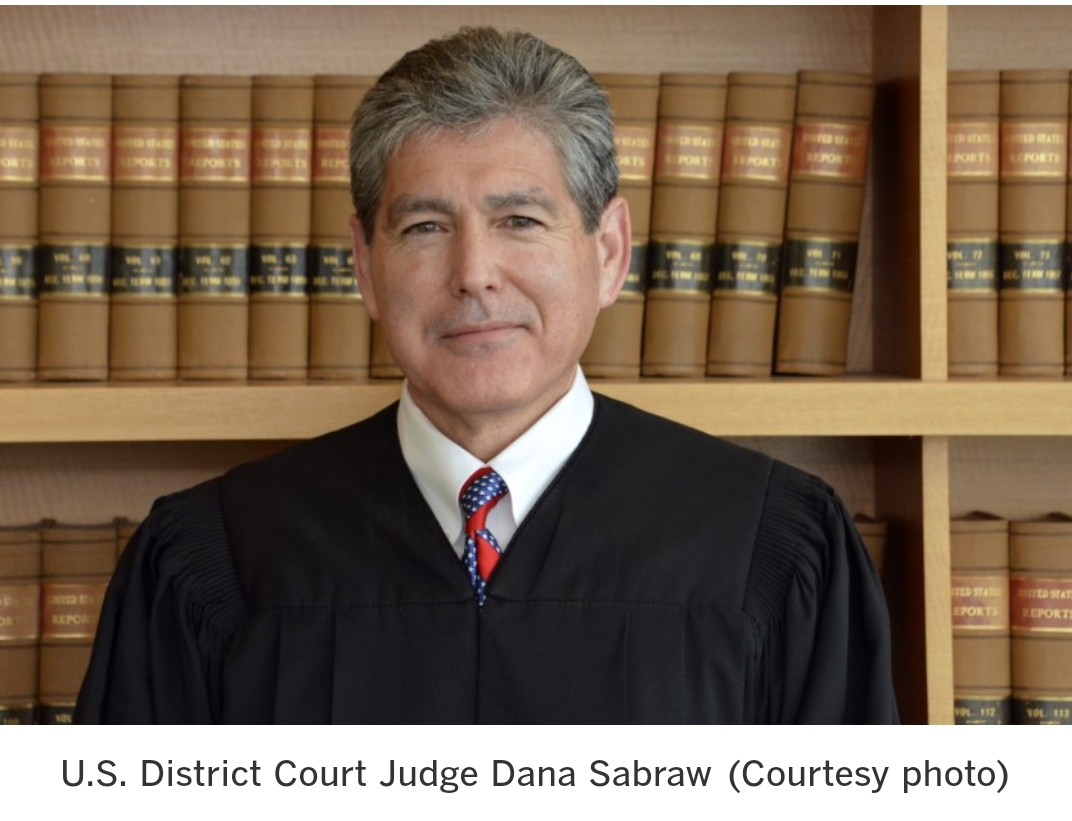 Judge Dana Makoto Sabraw is a U.S. District Judge for the Southern District of California.  Throughout his career, Judge Sabraw has had strong commitment to community service.  In 1995, Governor Pete Wilson appointed him to the North County Municipal Court. Just three years later, Judge Sabraw was appointed to the San Diego County Superior Court. He won unanimous Senate confirmation when appointed to the federal bench by President George W. Bush in 2003.
Recently, Judge Sabraw presided over a landmark case involving the child separation crisis. In February of 2018, the ACLU filed against the federal government's policy of separating families highlighting the case of "Ms. L" and her daughter, "S.S.," who arrived at the San Ysidro Port of Entry in November 2017. Judge Sabraw ruled that the federal government reunite the family. He also issued a national injunction ordering the government to reunite around 2,000 migrant children with their parents.
"In conferring a La Mancha Award, it is our hope that our legal community, and community at large, work to ensure an equitable process of law for a more just society. Judge Sabraw's judicial service exemplifies his dedication to furthering fairness, justice, and the rule of law.  He is what we aspire to ensure individuals can avail themselves of due process and have the benefit of law," said Carmen Chavez, Casa Cornelia's Executive Director.
Casa Cornelia's 12th Annual La Mancha Awards ceremony will take place on Saturday, October 19 at Shiley Theater, University of San Diego.  All event proceeds will fund Casa Cornelia's pro bono legal services.  Tickets and sponsorships are available online. You may also contact Rosa Mitsumasu, Development Manager at 619-231-7788 or RMitsumasu@CasaCornelia.org.