This year, we bestow twelve Pro Bono Publico awards to exceptional attorneys who embody the spirit of Casa Cornelia by representing our clients with compassion, dedication and perseverance.
In 2020, the effects of the pandemic and immigration policy restrictions impacted Casa Cornelia's programs and the clients we serve. However, these challenges did not impede the active participation of volunteer attorneys, or even the interest of new attorneys from the private bar and/or the local community. Last year, there were an astounding 375 cases handled by volunteer attorneys, all at various stages. Specifically, these cases included 146 in the Asylum Program, 65 in the Children's Program, and 164 in the Victims of Crime Program.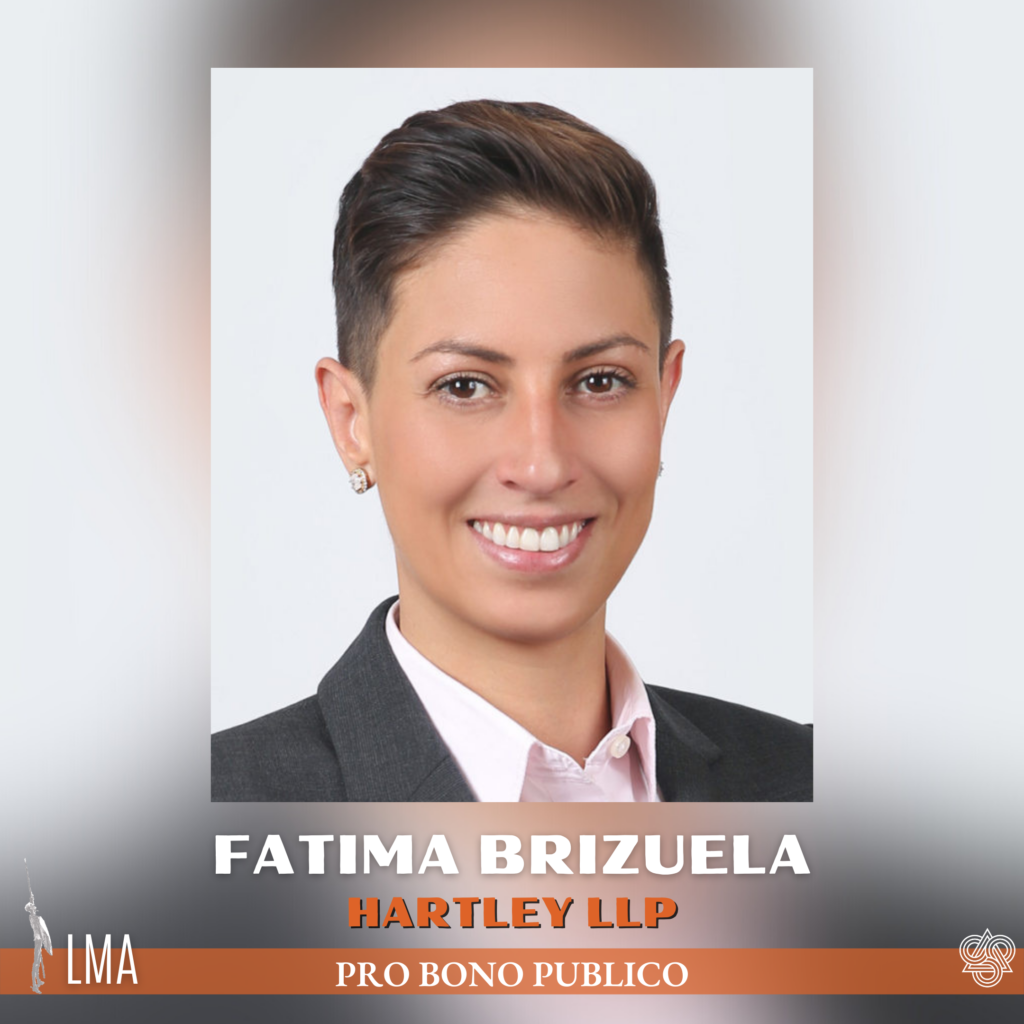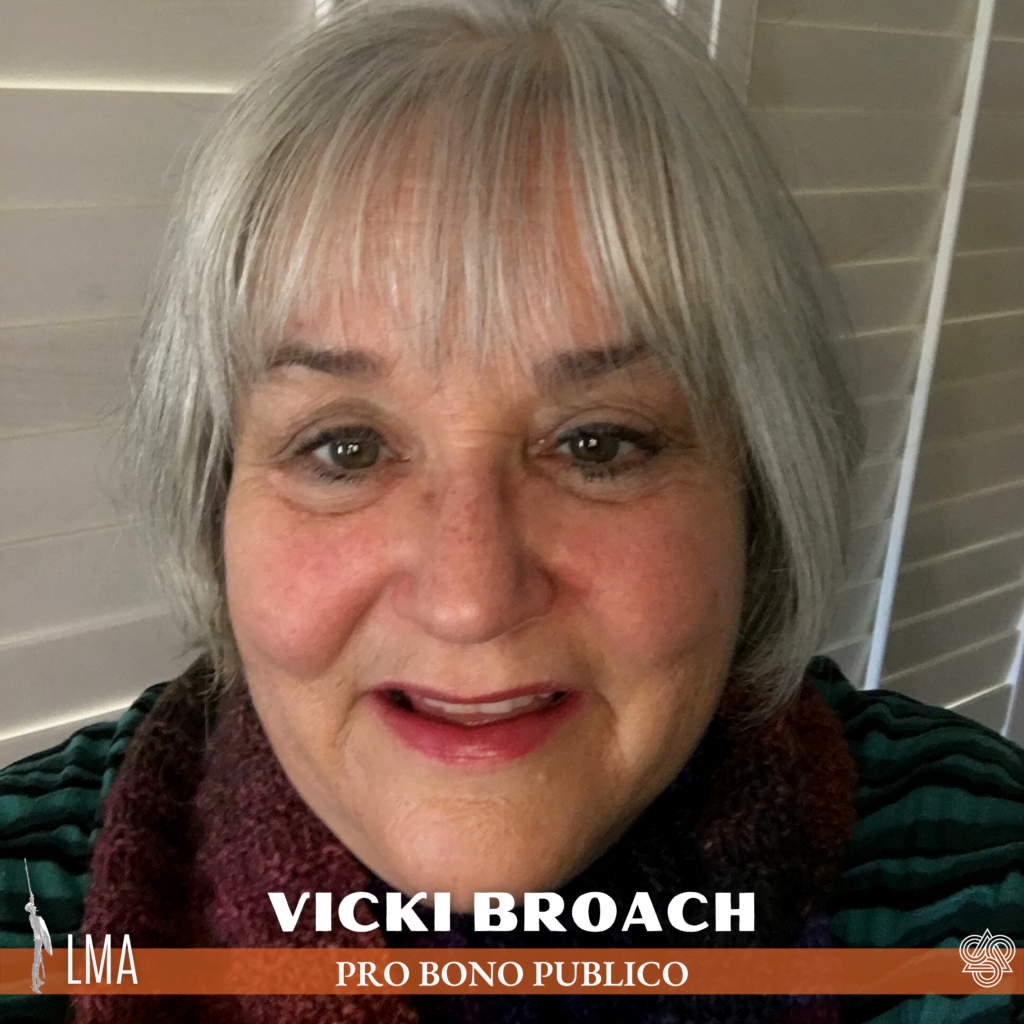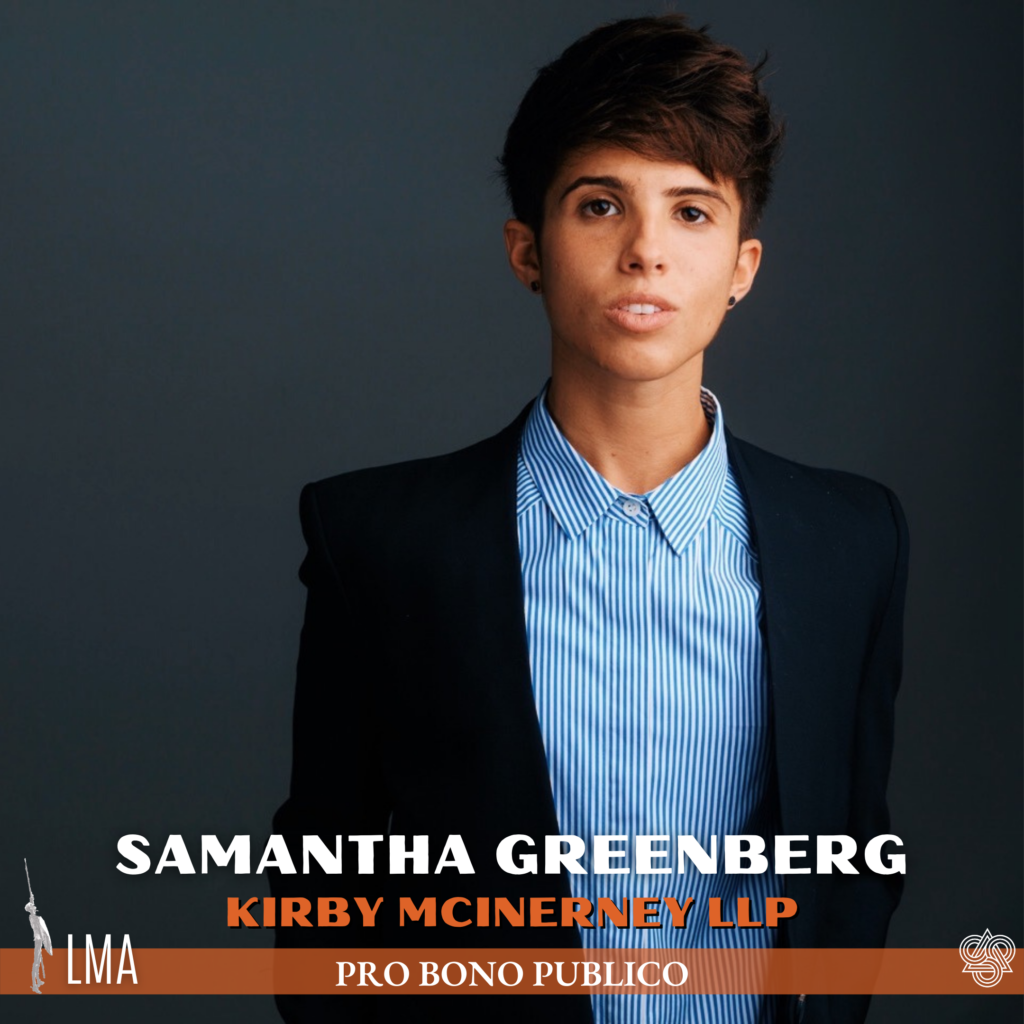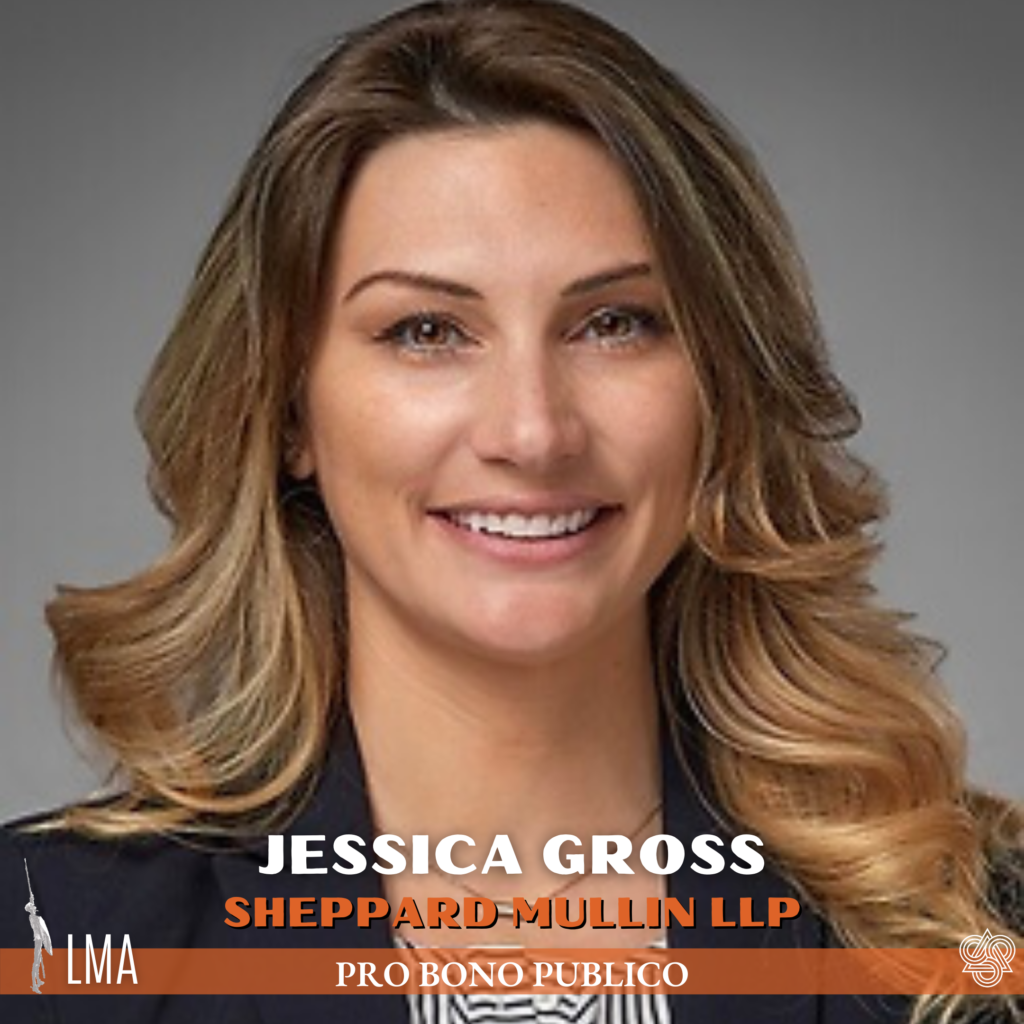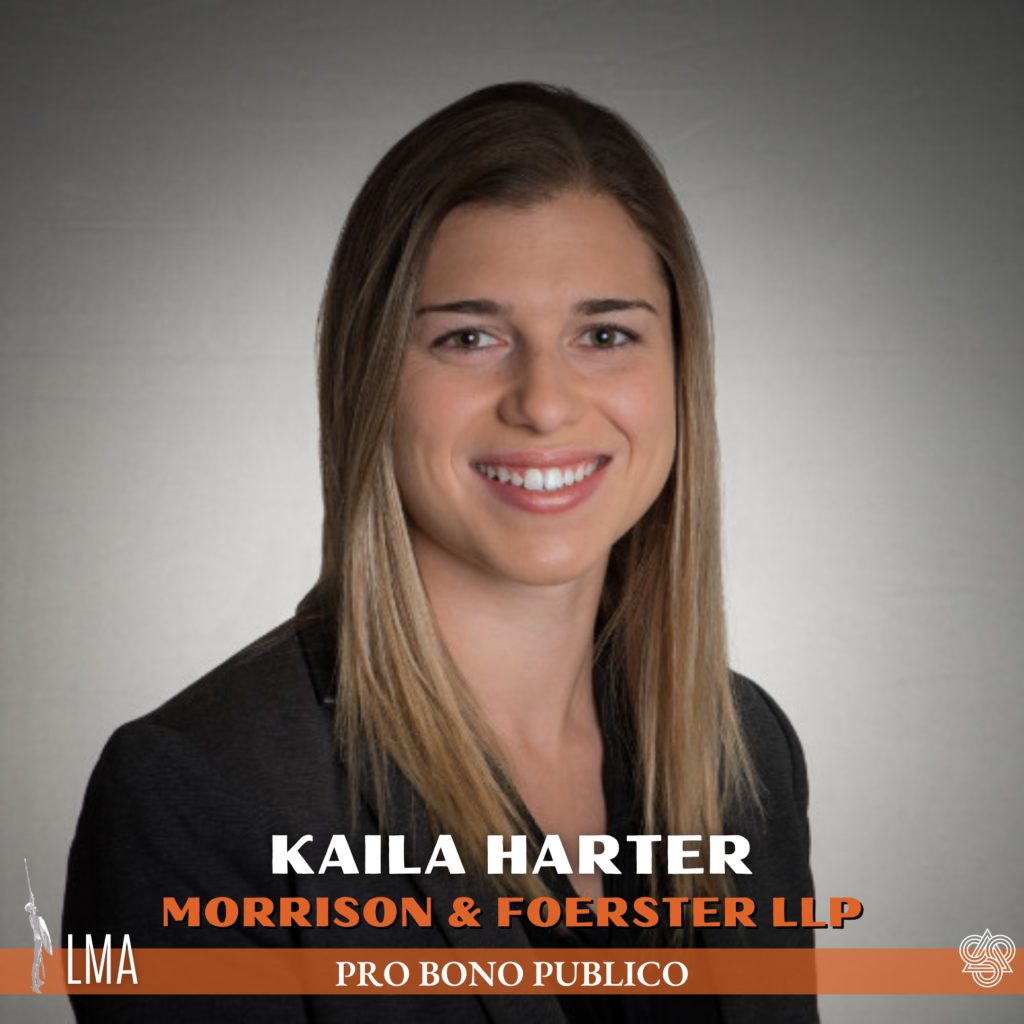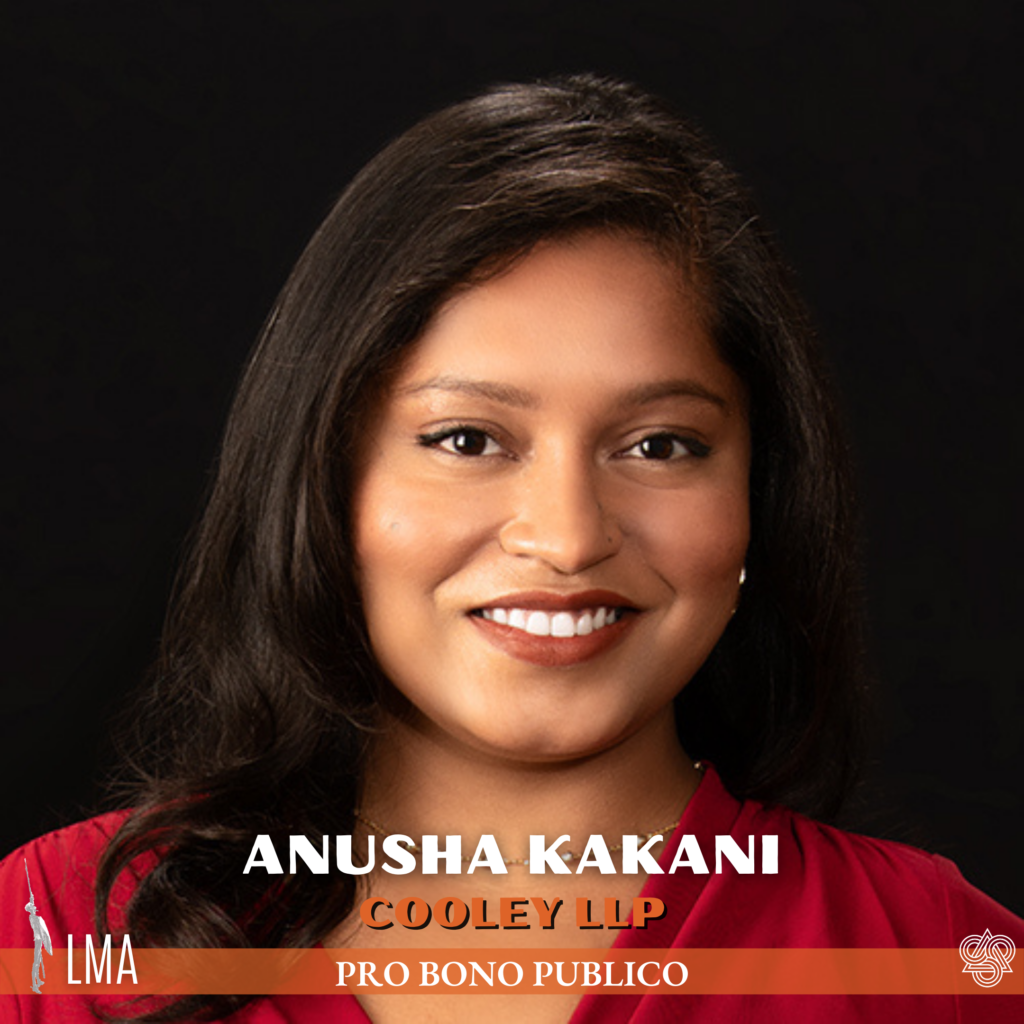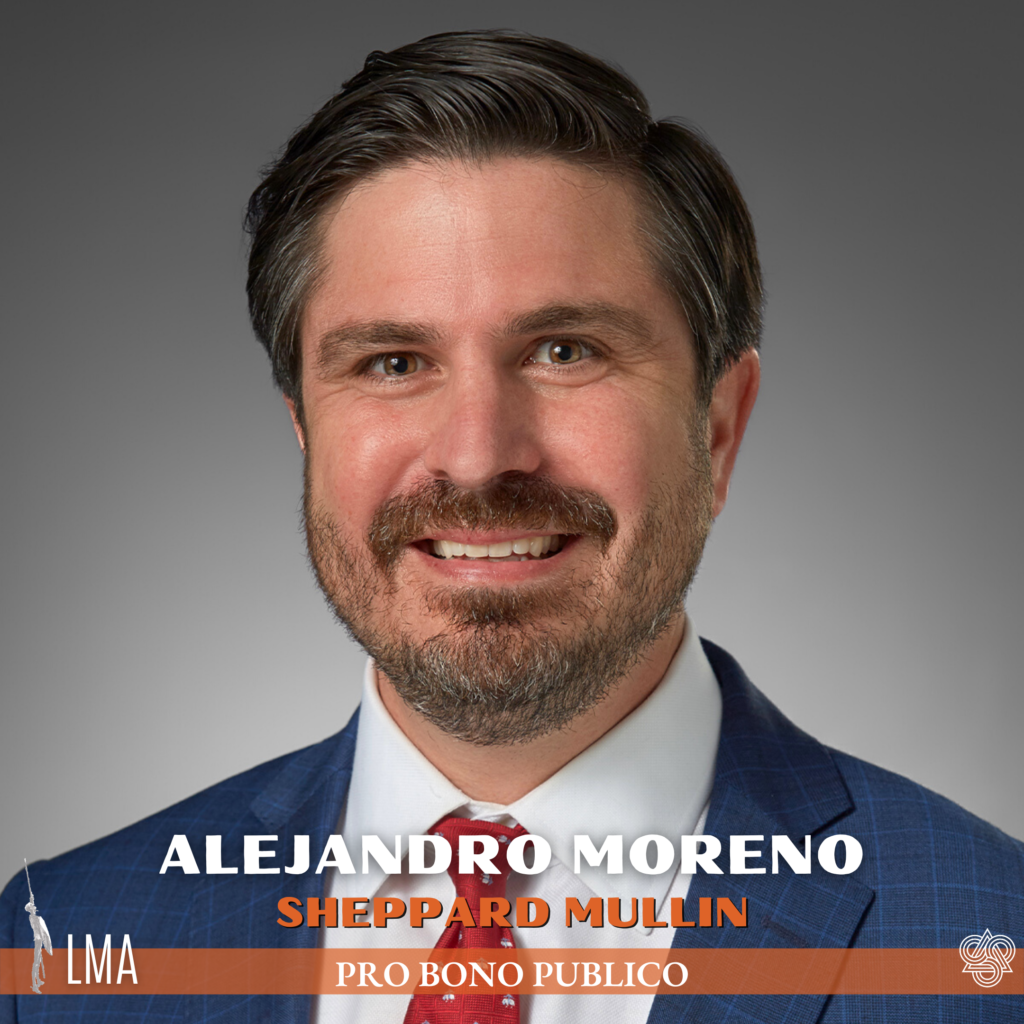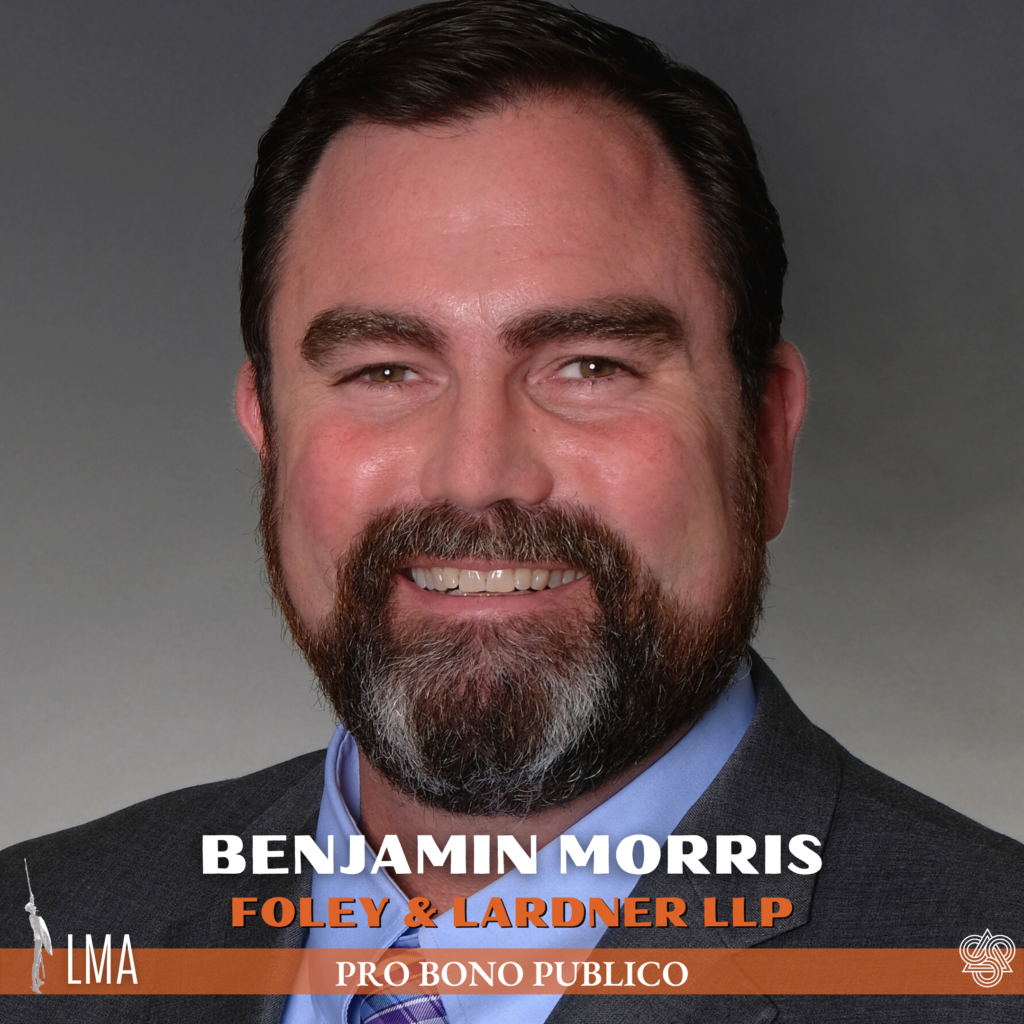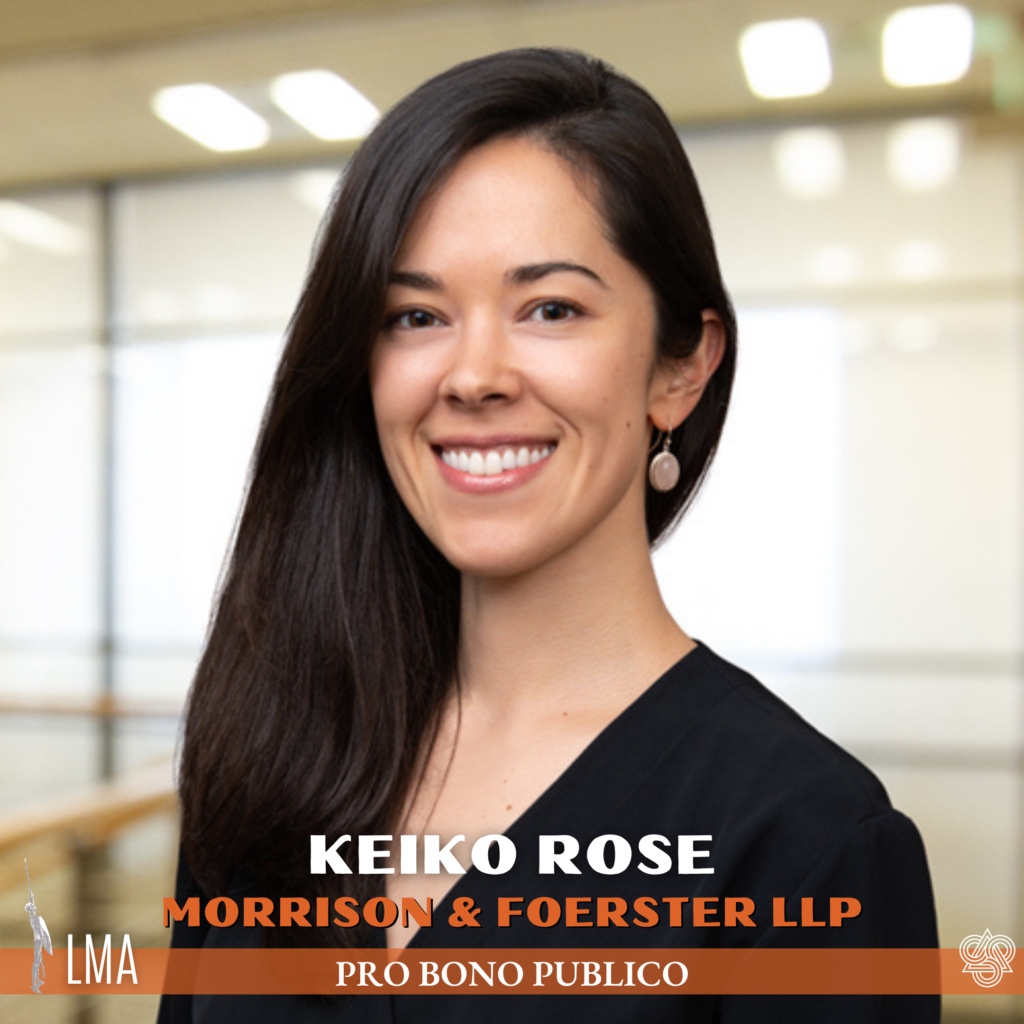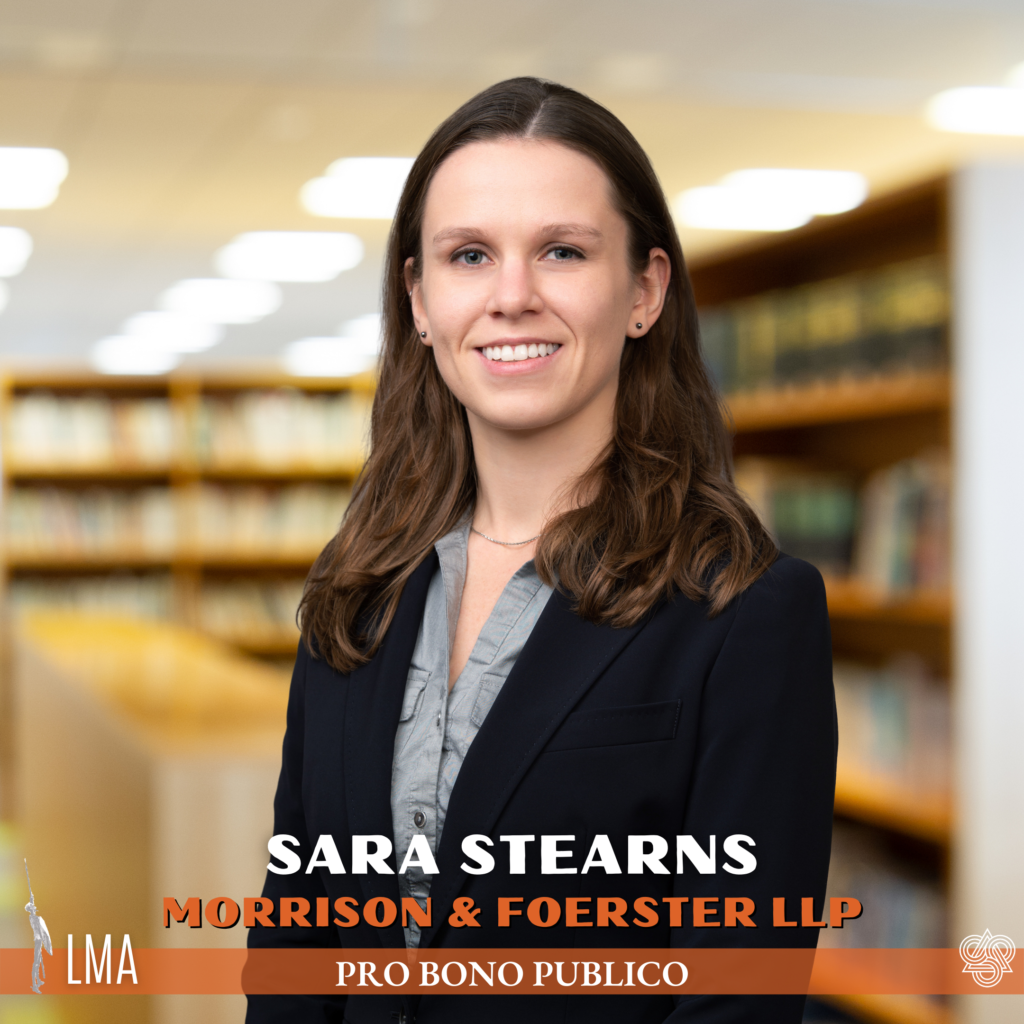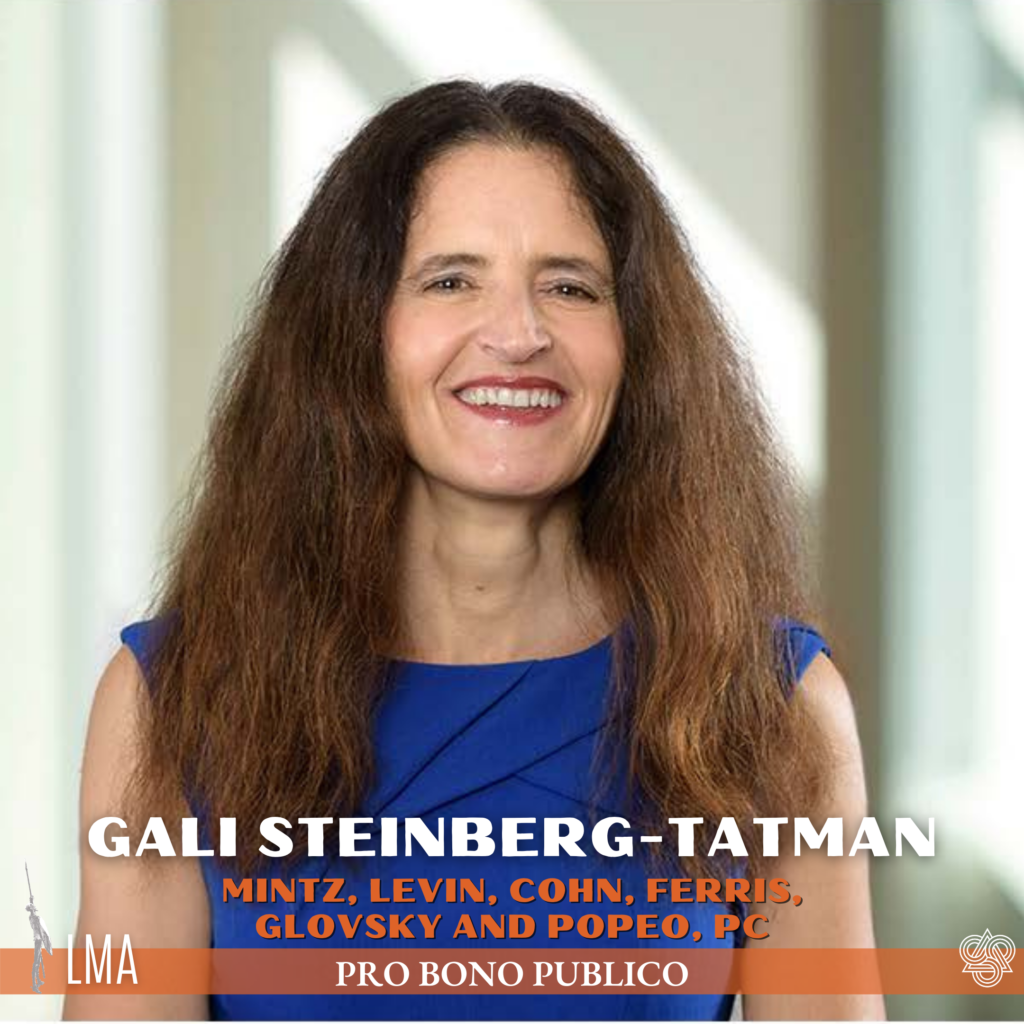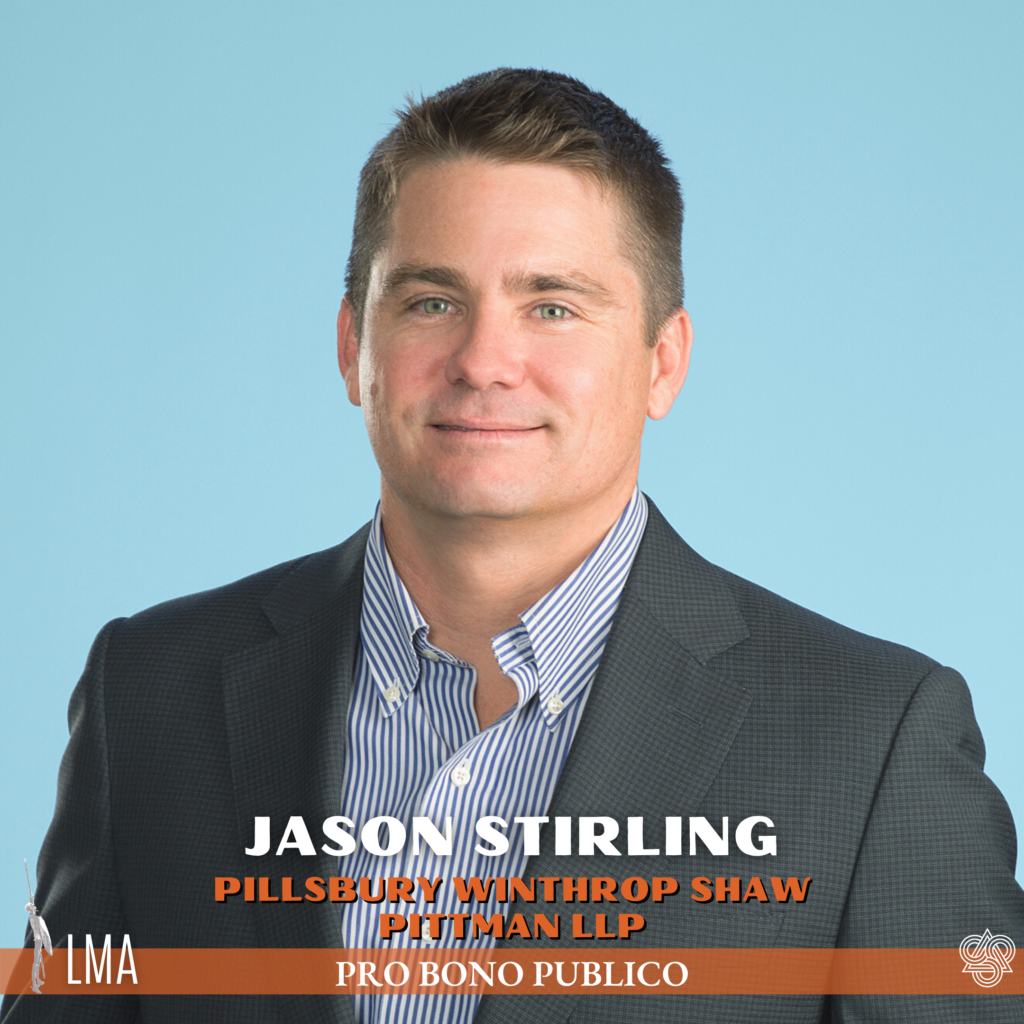 *This list represents attorneys' firms at the time of volunteering in 2020.
Join us at the
14th Annual La Mancha Awards
 on October 14 at 5:30 PM.  Through this virtual event, we will honor and thank our Pro Bono Publicos for their incredible service.