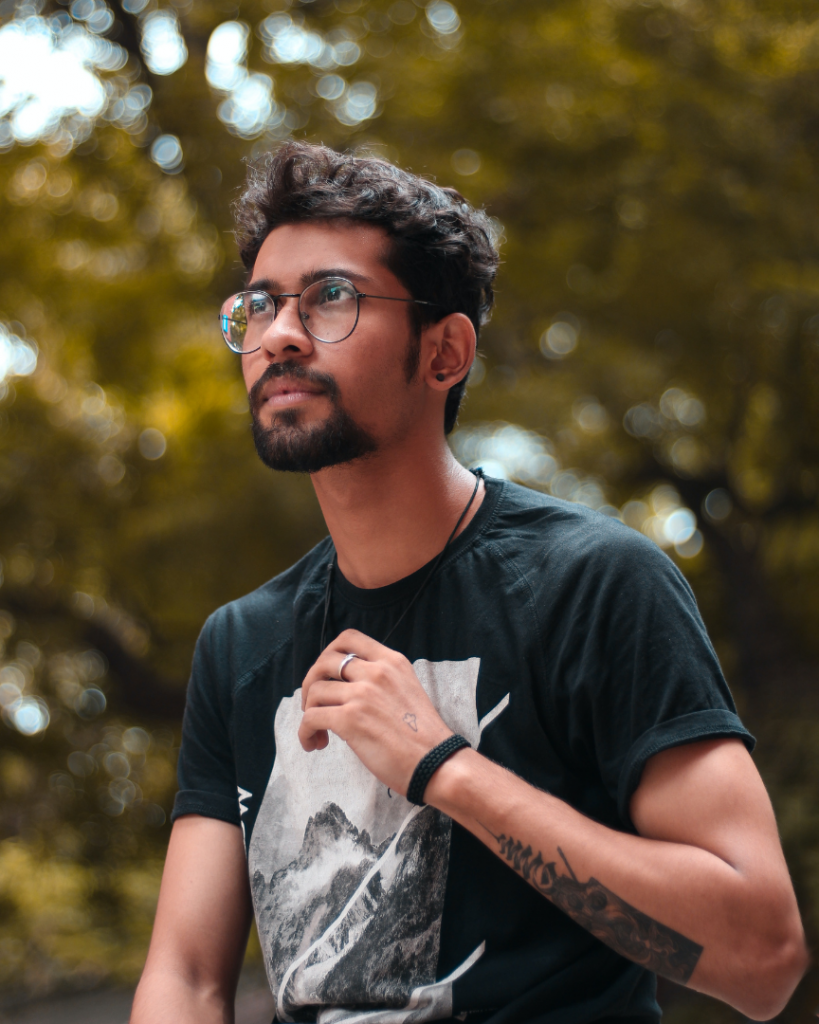 As the third of four siblings growing up in Cuba, Leonardo* had a hard time gaining the support and education he needed. His family struggled financially and he eventually had to drop out of school at age 14.
He says he did it, "In order to help my parents and siblings because we did not have enough money to eat."
When Leonardo turned 18, Cuban officials visited his home to enforce the compulsory military service for those not attending school. Once he began his service, he noticed many inconsistencies in how his colleagues acted compared to what he learned in his training. "I heard that other officers would make arrests without a motive," says Leonardo.
His wariness increased as he learned of more injustices.
He discovered multiple instances of police in plainclothes attacking certain groups of civilians unprovoked. After two months, Leonardo brought his complaints to his supervisor. In response, they gave him a choice: finish his compulsory service or go to prison for insubordination. He chose the former.
The rest of his five-year commitment was hard for Leonardo.
He often was denied a pass to visit his family because he did not behave like the others. When he did visit home, he often thought of not returning to his job, but was afraid he would be imprisoned for desertion. Once he finally completed his service, Leonardo moved to a new province to be closer to his partner and family. There, he began attending mandatory gatherings – similar to town hall meetings – where government officials would gather information on complaints or suggestions from the community. When the coordinator asked Leonardo about his time in the military, Leonardo told him of the injustices he had witnessed. A few days later, he was summoned to the police station, where they interrogated him for being a traitor to the government. He was detained for over a week.
"After this first detention, I was detained about 30 to 40 more times," says Leonardo.
They would arrest him prematurely on certain days each year, based on when people would usually protest the government. "Up to a certain point, these detentions became normal to me. Once I was released from detention, I would return to work the very next day waiting for the next time I was detained." Leonardo was often beaten and left in detention for several days at a time.
This cycle of detention went on for over ten years.
Eventually, a man Leonardo had befriended from his days in detention named Alberto* was found on the street badly beaten, and later died from his injuries. The threats Leonardo himself had received caused him to suspect it was the police who attacked Alberto. Leonardo began to seriously fear for his life.
He started saving up money and making plans to leave Cuba. He and a friend bought plane tickets to a neighboring country. Once he was finally able to travel, he and his friend made the difficult journey up to the U.S. border. When he arrived to the border, Leonardo asked for asylum and border officials transferred him to the Otay Mesa Detention Center.
Then, he faced the challenge of defending his asylum case in court. If he failed, he would be sent back to Cuba, where he feared government officials would finally end his life.
"In Cuba, you are considered a traitor to the nation if you flee to the United States," Leonardo says.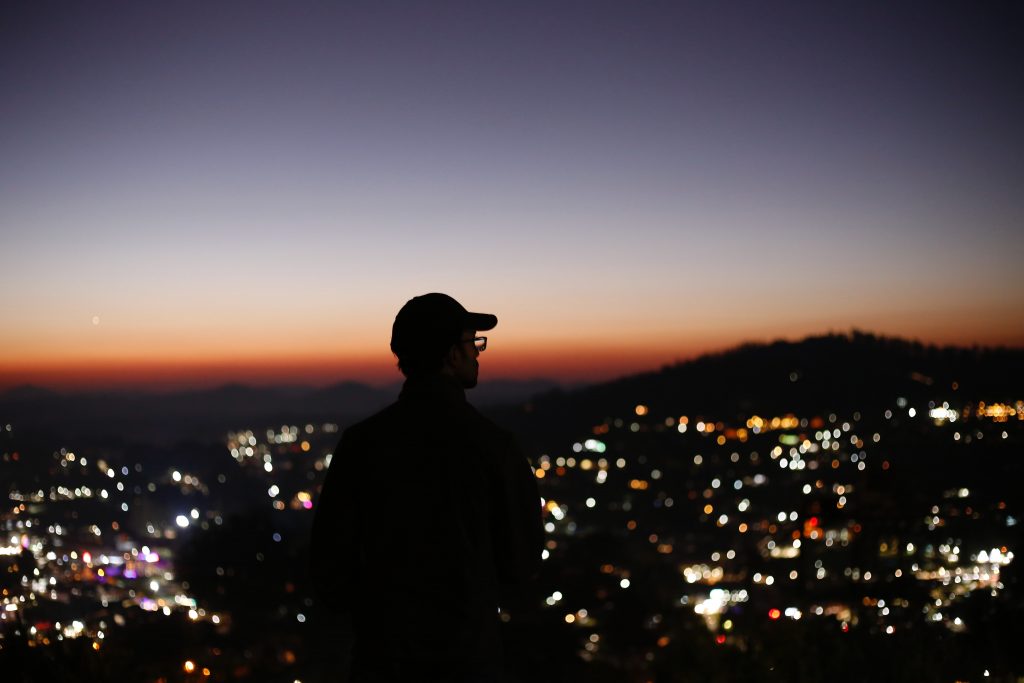 Unable to afford legal representation for himself, he contacted Casa Cornelia for help. DOJ Accredited Representative Gabriela Guzman worked tirelessly to defend his right to asylum and in September 2020, Leonardo won his case! Now he can begin a new life without the constant threat of unjust detention and violence against him.
Congratulations to Leonardo, Representative Gabriela Guzman, and everyone who worked on this case with so much dedication. With the commitment of our staff and our incredible Casa Cornelia supporters, we can continue to make justice with compassion a reality in our San Diego community.
*Name and photo changed for client confidentiality purposes